Nye doktorgrader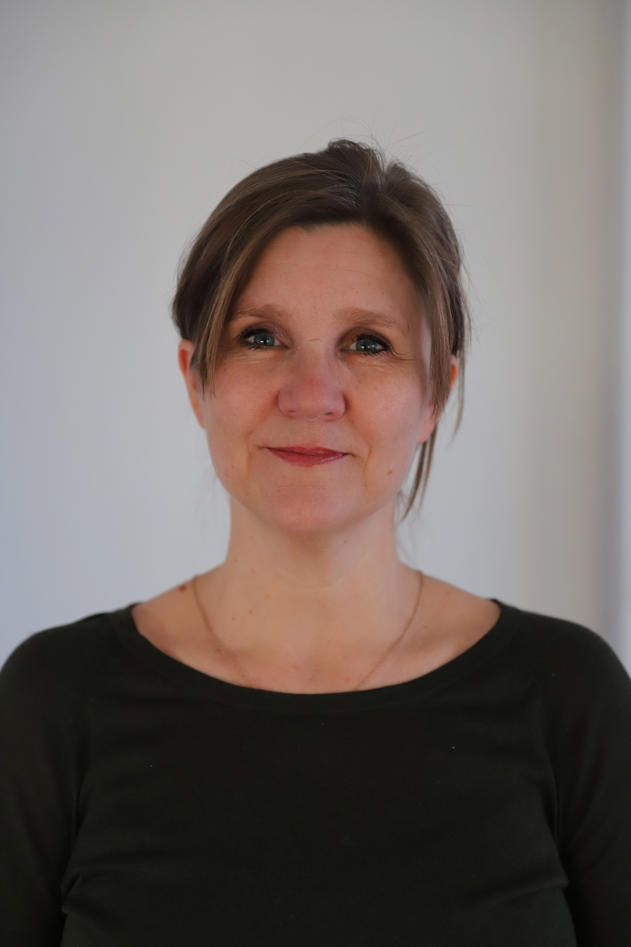 Boel Johnsen disputerte den 28. mars 2019 med avhandlingen «18F-FDG PET-CT in imaging of children and young adults with Ewing sarcoma in Norway». 
Gratulerer med gjennomført disputas!
---
Invitation to PhD course:
Methods in Causal Inferences for health economic and medical research (2 course credits)
Lecture on May 9-10 and seminars on May 16 and June 4, 2019, Uppsala University, Sweden 
Goal
To give an overview and understanding of recent developments in methods for causal inference. To provide skills and experience in applying methods for causal inference in practical research.
Registration
Deadline for registration April 24.
Maximum 20 students
For more information, read here