Kommende disputaser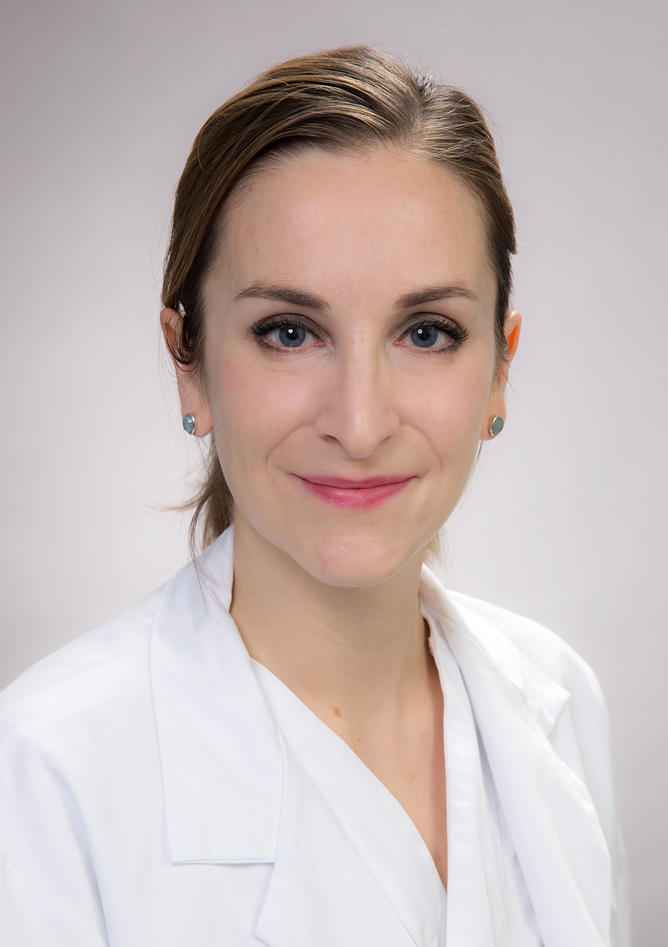 Lea Zoe Landolt
Hovedveileder: professor Hans-Peter Marti
Medveiledere: professor Bjørn Egil Vikse og professor James B. Lorens
Prøveforelesning:  onsdag 16. januar 2019 kl. 10.15
Sted:  Auditorium 2, Bygg for biologiske basalfag, Jonas Lies vei 91
Oppgitt emne:  "Fibrosis and epithelial cancer – why do carcinomas tend to develop in fibrotic tissue?"
Disputas:  onsdag 16. januar 2019 kl. 12.15
Sted:  Auditorium 2, Bygg for biologiske basalfag, Jonas Lies vei 91
Avhandlingens tittel: "Epithelial-to-mesenchymal transition in clear cell renal cell cancer and renal fibrosis"
1.opponent: professor Alexandre Hertig,Université Pierre et Marie Curie, Sorbonne, Paris
2. opponent: førsteamanuensis II Marit Dahl Solbu, Universitetet i Tromsø
3.medlem av komiteen: professor Hrvoje Miletic, Universitetet i Bergen
Disputasen blir ledet av professor emeritus Arne Skarstein.
Åpent for alle interesserte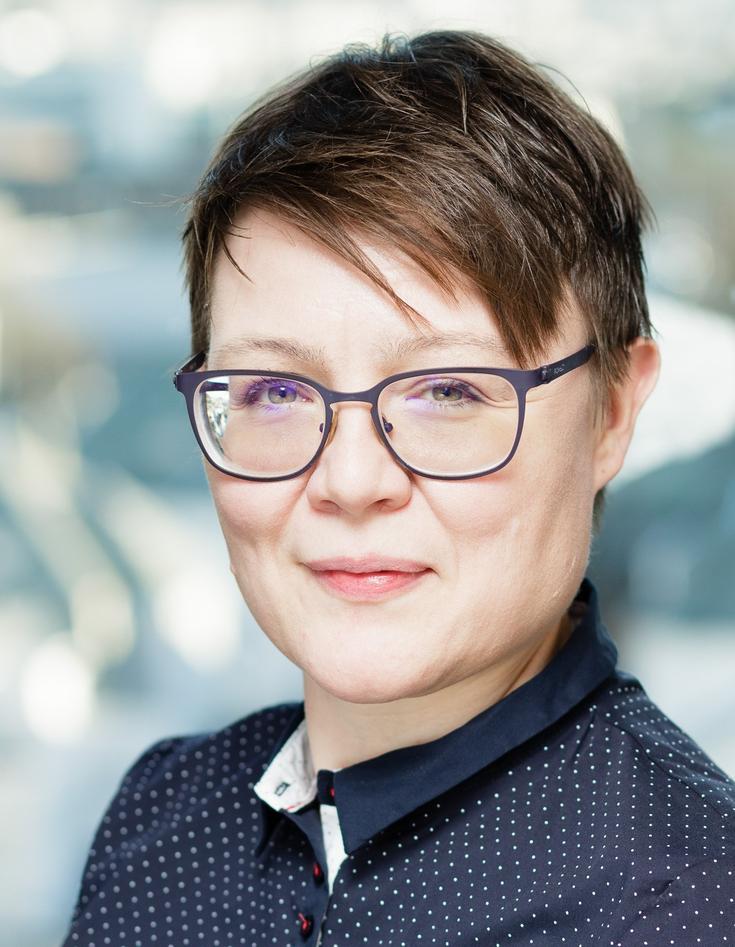 Luiza Chwiszczuk
Hovedveileder: førsteamanuensis Arvid Rongve
Medveiledere: førsteamanuensis Minna Hynninen og ph.d. Michaela Gjerstad
Prøveforelesning:   torsdag 17. januar 2019 kl. 11.30
Sted:  Stort auditorium, Sentralblokka HUS, Jonas Lies vei 65
Oppgitt emne: «Søvnforstyrrelse ved demens -patofysiologiske mekanismer og behandling»
Disputas:  torsdag 17. januar 2019 kl. 13.30
Sted: Stort auditorium, Sentralblokka HUS, Jonas Lies vei 65
Avhandlingens tittel:  «Demens med Lewylegemer: søvn, kognisjon og nevropatologi»
1.opponent: ph.d. Maria Barca, Nasjonal kompetansetjeneste for aldring og helse
2. opponent: ph.d. Børge Sivertsen, Folkehelseinstituttet
3. medlem av komiteen: førsteamanuensis Frøydis Bruvik, Universitetet i Bergen
Disputasen blir ledet av Professor emeritus August Bakke
Åpent for alle interesserte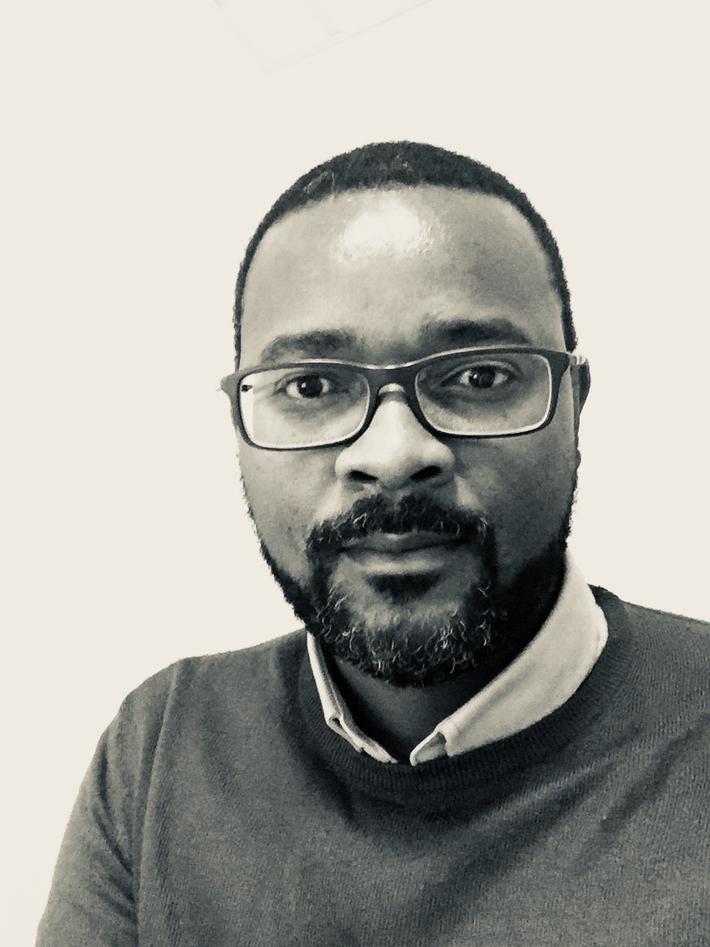 Hipolito Nzwalo
Hovedveileder: ph.d. Nicola Logallo
Medveiledere: professor emeritus Lars Thomassen, professor Ana Marreiros
Prøveforelesning: fredag 18. januar 2019 kl. 10.00
Sted: Auditoriet, Armauer Hansens hus, Haukelandsveien 28
Oppgitt emne:  "Acute treatment of intracerebral hemorrhage"
Disputas:  fredag 18. januar 2019 kl. 12.30
Sted: Auditoriet, Armauer Hansens hus, Haukelandsveien 28
Avhandlingens tittel:  "Incidence and outcome of spontaneous intracerebral hemorrhage in Algarve, Portugal"
1. opponent: førsteamanuensis Daniel Strbian, University of Helsinki, Finland
2. opponent: ph.d. Karolina Skagen, Oslo University Hospital
3. medlem av komiteen: førsteamanuensis Terje Sundstrøm, Universitetet i Bergen
Disputasen blir ledet av professor Christian A. Helland
Åpent for alle interesserte
---
Veiledersamlinger (frokost/lunsj-seminar) for ph.d.-veiledere i vår:
13. februar (lunsjseminar) kl 10.30-13.00
8. mars (frokost) kl 08.30-10.00
10. mai (lunsj) kl 10.30-13.00
Tema kommer etter hvert!
---
Har du spørsmål om ph.d.-utdanningen ved K1?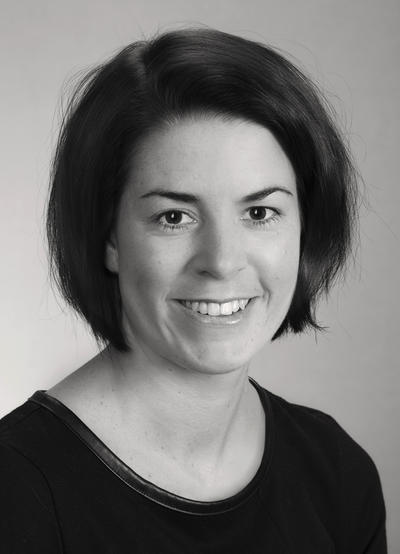 Da kan du ta kontakt med ph.d.-koordinator Solveig Lund Witsø,  som har kontorplass i 7. eatsje labbygget.
---
Do you have questiones regarding the Ph.D- education at K1?
Please contact the Ph.D – coordinator at the department  Solveig Lund Witsø.