Kommende disputaser
Helene Dahl

Hovedveileder: professor Jutta Dierkes
Medveiledere: førsteamanuensis Hanne Rosendahl-Riise og professor Hans-Peter Marti

Prøveforelesning: Torsdag 20. oktober 2022 kl. 10.15
Sted: Auditorium, Armauer Hansens hus, Haukelandsveien 28, underetasje
Oppgitt emne: «Ernæringsstatus ved kronisk nyresykdom: Diagnostikk, intervensjon og utfordringer i klinisk praksis»
Disputas: Torsdag 20. oktober 2022 kl. 12.15
Sted: Auditorium, Armauer Hansens hus, Haukelandsveien 28, underetasje
Avhandlingens tittel: «Determinants and Consequences of Nutritional Status in Patients with Chronic Kidney Disease»
1. opponent: ph.d. Frode Slinde, Göteborgs universitet, Sverige
2. opponent: ph.d. Tone Brit Hortemo Østhus, Oslo universitetssykehus
3. medlem av komiteen: ph.d. Helga Midtbø, Universitetet i Bergen
Disputasen blir ledet av professor Simon Dankel.
Åpent for alle interesserte.
---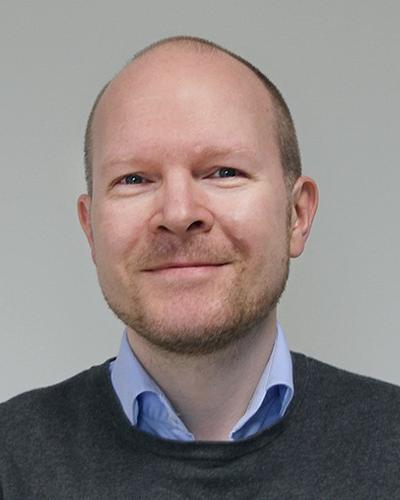 Har du spørsmål om ph.d.-utdanningen ved K1?
Da kan du ta kontakt med ph.d.-koordinator Kjetil Utvik Harkestad som har kontorplass i 7. eatsje på Lab-bygget.
Do you have questions regarding the PhD education at K1?

Please contact the PhD coordinator at the department, Kjetil Utvik Harkestad.